About
Some background information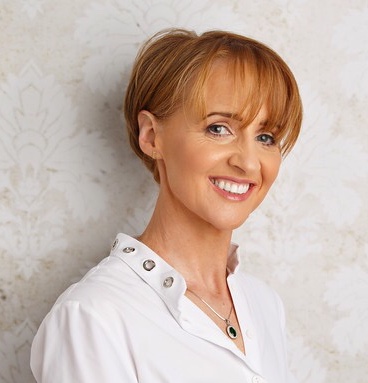 "My design is defined by a fresh, creative look"
My background is originally in Banking & Finance however I have always been fascinated by the more creative world of design and in particular interior design. This led me to pursue my passion and I graduated with a Diploma in Interior Design from Dublin Institute of Design/ Rhodec International.
I also work as a Colour Consultant with Fleetwood Paints. Fleetwood Paints are the only Irish paint company who are licenced to manufacture the Pantone range of paints in Ireland. Pantone are the world's leading authority on colour having invented a universal language of colour. It is a fantastic experience to have the knowledge and access to such an amazing range of colours for projects.
Each project I work on is approached with a fresh design perspective, creativity, and passion to create spaces that reflect the personality of the client, paying special attention to details that ensure function and individuality. Simplicity is really the basis of my style to define luxury and elegance while creating a welcoming space for you the client.
I have been fortunate to work with a team of skilled tradespeople & suppliers on a variety of projects over the years. This is invaluable for adding e.g bespoke furniture or a stunning lighting feature to a project and adds a unique element to the design.
The perception of using an Interior Designer has changed and hopefully is not seen as exclusively high-end. I can provide stylish designs for clients requiring a new look, from single rooms to complete projects. My fee and included services will be outlined at the start & I can offer a capped fee for projects that is based on a projected hourly breakdown.
Look forward to hearing from you.
-Sinéad