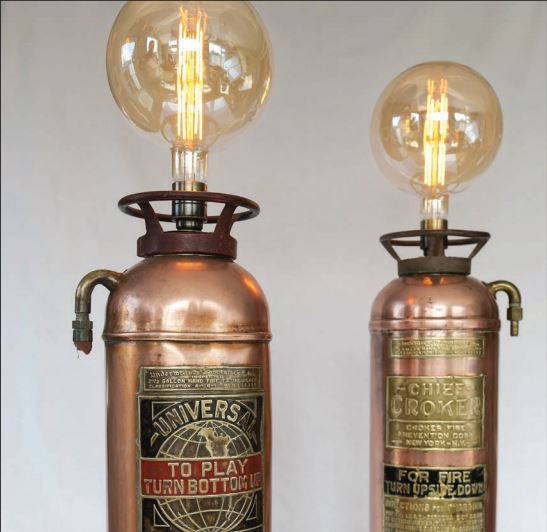 FROM millennial pink and matte black to metallics and the tropics, it's all about trends for this year and beyond at house 2018, taking place on May 25-27 in the RDS, Ballsbridge. More and more Irish homeowners are growing in self-confidence and are happy to showcase their independent styles, whether that's highlighting colour and pattern or introducing a whole new style to a chosen room.
Designers have already embraced the trends for 2018 and it's filtering down through amazing residential and commercial projects and the trend experts are already well ahead into 2019!
If you want to keep up with interiors trends but don't have the budget for a complete overhaul, simple tricks with colour and lighting can bring your home right into the future.
It's all about midcentury vibes, maximalism and expressive lighting, according to Claire Price of houseedit.ie.
"We are seeing the midcentury classics being given a new lease of life with bright, bold colours being added to floor, table lamps and pendants," she says.
"Brass remains strong with more modern forms paired with a mixture of smoked and coloured glass.
"There is slight shift towards maximalism, as we see people becoming more confident and bold with their lighting choices.
"Expressive feature lighting is proving popular for statement pieces, adding a fun bold dynamic to interior spaces."
Fleetwood Paints Colour Consultant and interior designer, Sinead Cassidy, says that optimism after austerity is reflected in colour trends for 2019. "The vast movement that is grey manifested itself around the time of the financial crisis 10 years ago," she adds.
"It will remain a timeless classic but it is being challenged by deep indigo and teals in the dramatic category for wall backdrops."
The Art Deco influence may have been frozen in time but its influence is recurring in a 2018 modern day version as the geometrics, fabrics and colour are all a nod back to this decadent time.
Fleetwood's Pantone 'Mimosa' achieved Colour of the Year in 2009 but yellow looks set to have a renaissance as a high contrast colour to both grey and navy for 2019.
The colours mesh incredibly well with some great results. This, and all the latest interiors trends will be on display at house 2018, where there will be lots of tips, advice and inspiration dished out over the two days.
The team at house has even launched a specific stage to talk about all things trends – the Trend Talks Stage, sponsored by Bang & Olufsen!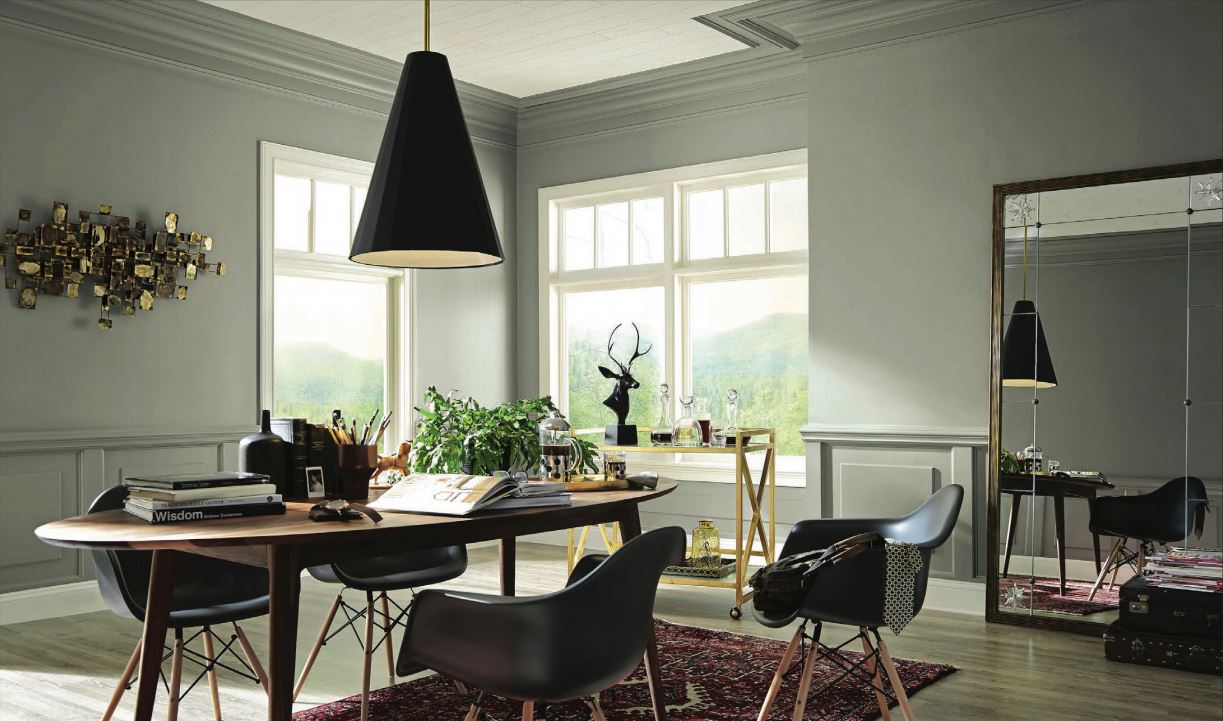 Trend Talks features designers who will be sharing insights into what will be the new 'it' look for homes and interiors. Speakers will include Anders Buchmann Chief Intraprenuer at Bang & Olufsen, designer Suzie McAdam, Emily Maher of Lost Weekend, Claire Price and Elaine Regan of the House Edit, Sinead Considine and Niamh deBarra of The Interiors Project along with Julianne Kelly of Kevin Kelly Interiors who will be hosting a panel discussion about soft furnishings trends with Roisin Thompson of Designers Guild, Maeve Power of Colefax and Fowler and Stephen Hunter of The Style Library.
As well as the Trends Talks Stage, there's the Inspiration Stage with industry influencers such as Dermot Bannon, Roisin Lafferty and Jo Hamilton who will be offering smart design advice and savvy makeover tips. The Interiors Association will be running the Design Clinic – just make sure to book in advance to guarantee your slot!
If you're looking for that WOW piece of art to transform a room and create a talking point, get yourself along to the Art Loft where highly sought after contemporary Irish artists will be showcasing their fantastic work.
And to top it all off, there'll be over 160 market leading, high end exhibitors – the calibre is second to none ranging from interior designers, furniture makers and suppliers, kitchen fit-out specialists, bathroom specialists, lighting experts, flooring providers, fabric suppliers, window providers, paint and wallpaper suppliers, home extension specialists and home accessory suppliers.
Tickets are available at www.house-event. ie/tickets. Under 12's go free.
Read the original article at Southside People magazine